Tales from the Elix: Blockbuster Night Pt. 1
As we've talked about in the past, inspirations for cocktails and flavor combinations can come from just about anywhere.  This one came from a macaroon.
More specifically, the idea for this cocktail came from a honey lavender macaroon in Georgetown, after my girlfriend and I stopped in a tiny macaroon shop to see if we could use their bathroom.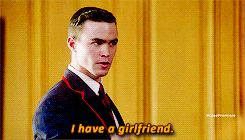 We couldn't, but we wanted some anyway.  We bought a small sample pack, and I was intrigued by the honey lavender macaroon when I saw it listed on their menu.  I wasn't disappointed.
I immediately knew we were going to use that flavor combination in a cocktail.  We have been working with Ron Zacapa 23 a lot lately, and I figured the honey notes prevalent in the rum would go nicely with these flavors.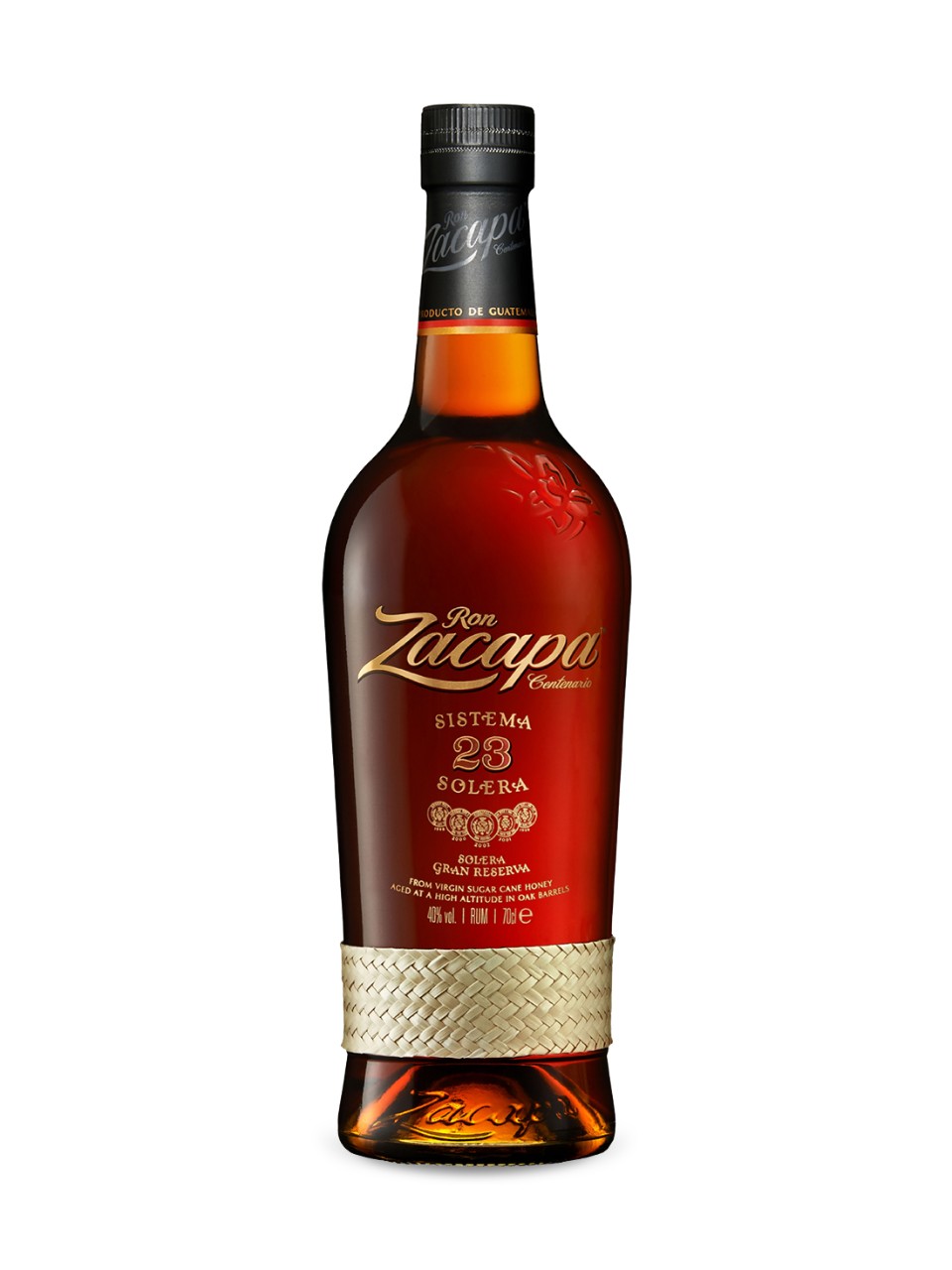 The best part is, after tasting the cocktail, our kitchen was seen purchasing two large bundles of lavender, intrigued by the floral sweetness of honey and lavender working together.  Inspiration can come from the strangest places, after all.
After spending a week on our rotating menu, this cocktail is slowly making its way onto our house cocktail list in the Elixir Bar, and we couldn't be more excited. See you all downstairs.
#1 – Blockbuster Night Part 1- Parker Girard
2.0 oz Ron Zacapa 23
0.25 oz Honey Syrup (2:1)
2 dashes Orange Bitters
1 dash Lavender Bitters
Stir all ingredients in a mixing glass for ~20 seconds, then strain into a double old fashioned glass over a large cube.  Garnish with a lemon wheel, thrown in the glass.
And of course, for your viewing pleasure: